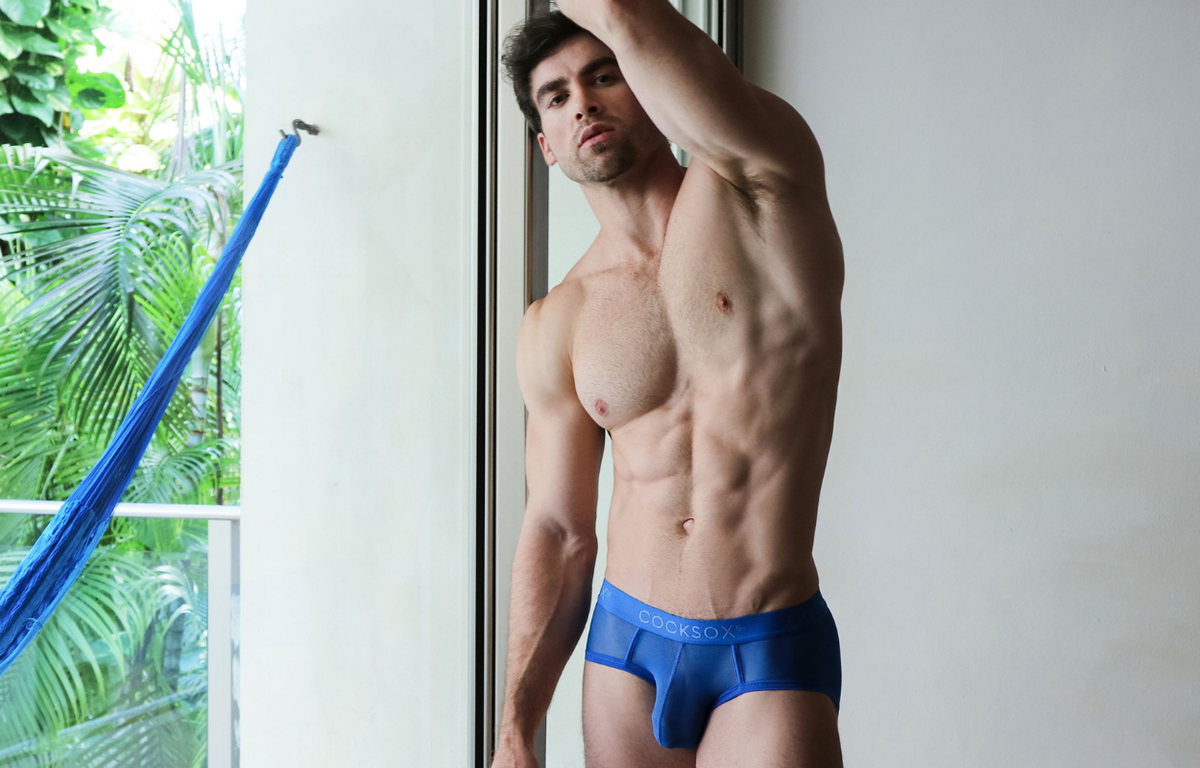 Our sexiest underwear gets refreshed
The 2022 Cocksox Mesh Collection has arrived! Made from a silky and sensuous fabric, the barely-there look and ultra-light feel of this sexy underwear will keep you cool right through the day... and on to the date night later!
Get a fresh look with our two brand new colours, stock up on enduring favourites returning to the range, and snap up the very last stocks of colours that are saying goodbye.
FIRST DATE
LONG TERM LOVE
MOVING ON
Choose your Mesh Collection underwear
Back to blog