CX08 Contour Pouch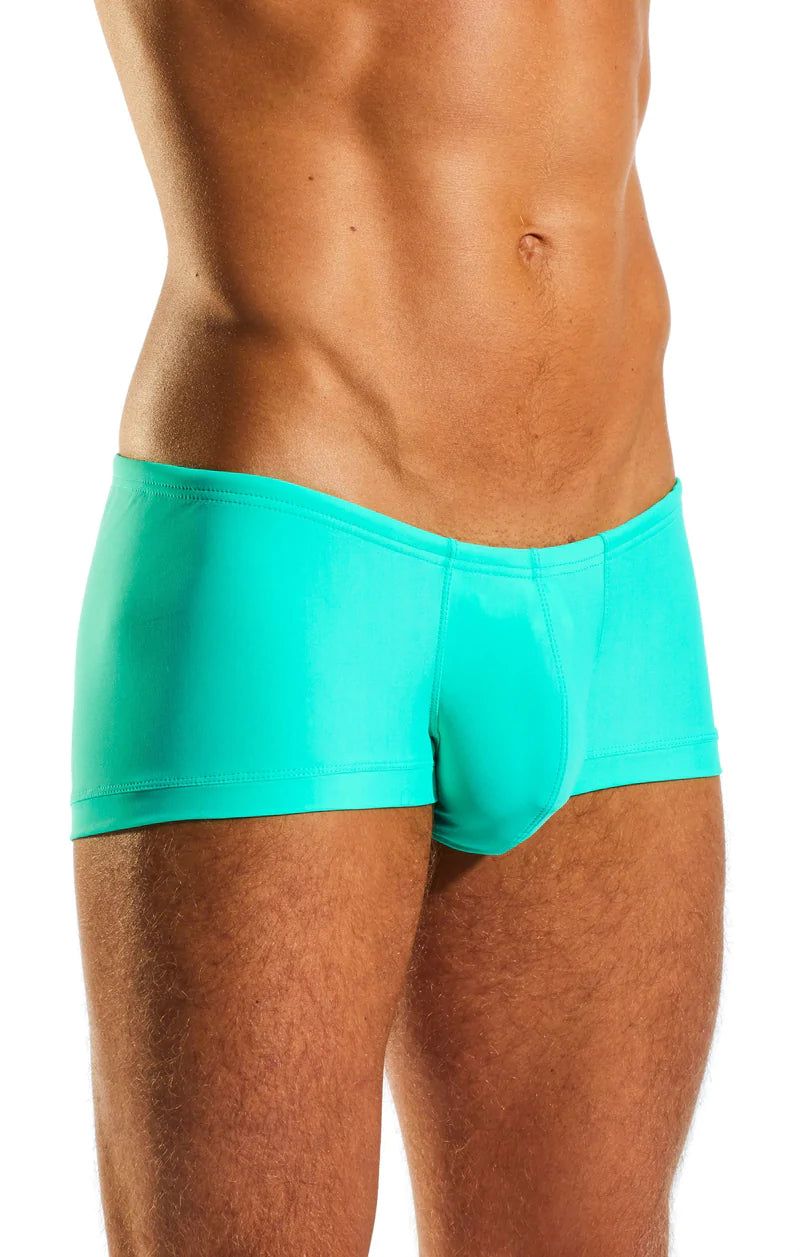 The Contour Pouch holds you closer to the body, giving the ultimate comfort and support during periods of high activity.
Read More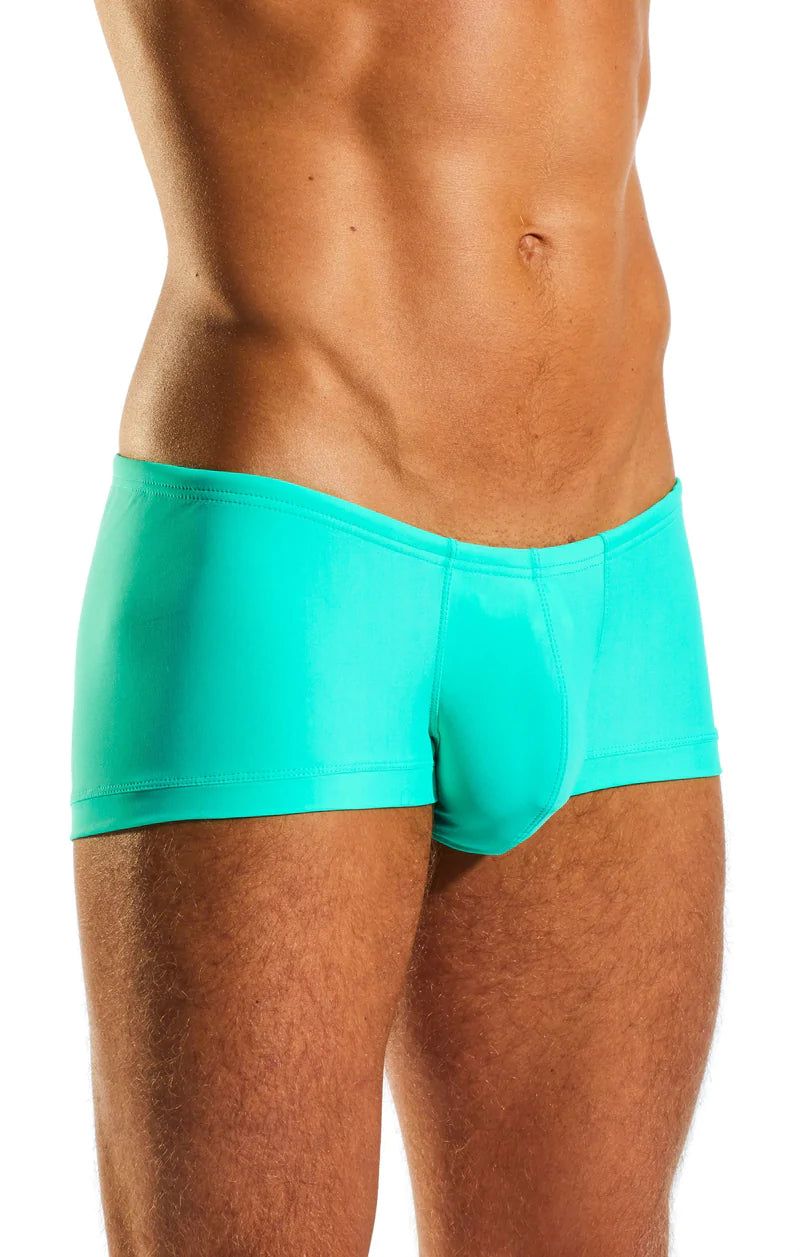 The Lowdown
These skimpy square cut swimwear trunks feature our contour pouch and a wrap-around cut to highlight your glutes. The internal drawstring keeps your swim trunks right where you want them.
Made from beautiful, high quality, chlorine resistant Italian Lycra® for maximum comfort - and maximum eye candy. Stay in the fast lane!
Features
Funky square cut
Contour pouch design
Premium Italian Lycra®
Internal drawstring waist
Flattering unlined cut for maximum comfort
Fabric
78% Recycled Nylon 20% Extra Life Lycra®
Great fit and comfort
Extra strength
Outstanding quality
Shape retention
Maximum durability
UPF 50+ sun protection
High chlorine resistance
Size Guide
Very flattering suit with the right amount of sex appeal. Quality is phenomenal and is slightly sheer when wet.
These trunks feel sexy, support gently and you feel like you're free balling. The fit is snug just how I like it and the smooth, silky material feels sexy.