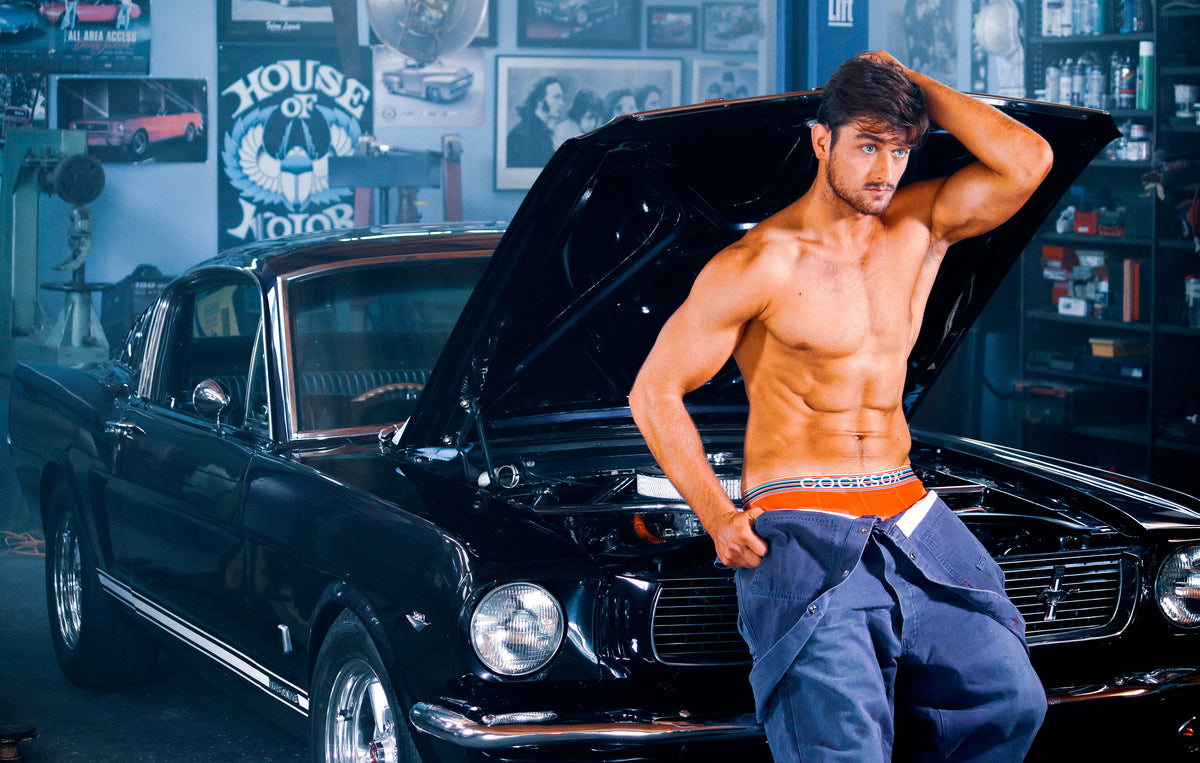 Thanks for your support in 2019 - it's been our pleasure to support you
Happy new year! Here at Cocksox we feel truly blessed to have such an enthusiastic community of fans from all over the world. We are genuinely grateful, and we hope that we gave you great underwear in return in 2019.
It's your support that gives us the inspiration to continually raise the bar. Let's take a look back at the year that was - and find out which collection became the fastest selling in Cocksox history.
Sheer pleasure
Cruise into Summer
32 new ways to be bold
Shift up your gear
Ready for the animal in you
Dia de los Muertos
#Soxtober hits new heights
Your unfair advantage
Whatever way you supported us in 2019 we thank you. We are looking forward to another exciting year ahead, with our first collection just weeks away.
From the entire team at Cocksox we wish you a very happy and prosperous new year, and we look forward to supporting you again in 2020 and beyond!
Back to blog