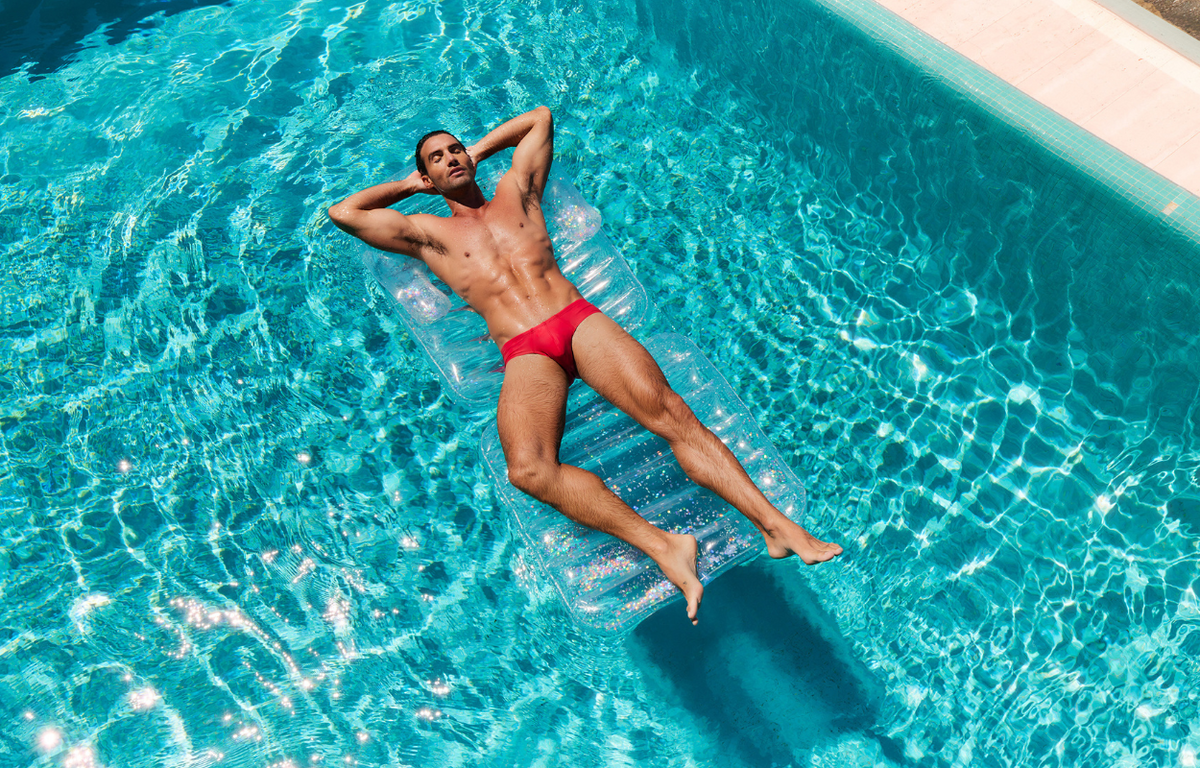 Elevate your summer style
Say goodbye to your old worn-out swimwear, the hottest styles of the season are here.
We've refreshed our swimwear range with new colours, a new print, and some of our most popular current colours are also now available in a wider range of cuts.
Lapping up the waves or lounging in the sun, Cocksox swimwear will elevate your summer style to a whole new level.
Refreshed
Vibrant and Elegant
Cocksox swimwear cuts are timeless classics - the perfect blend of style and comfort, delivering unparalleled support.
Whether you prefer the simplicity of briefs and trunks, or want to push those boundaries with skimpy cuts, there's something for every man.
Dive in and discover sharp looks for poolside, hitting the beach, or a relaxing day at the resort. Stand out in style, these vibrant and elegant tones are sure to turn heads.
Back to blog