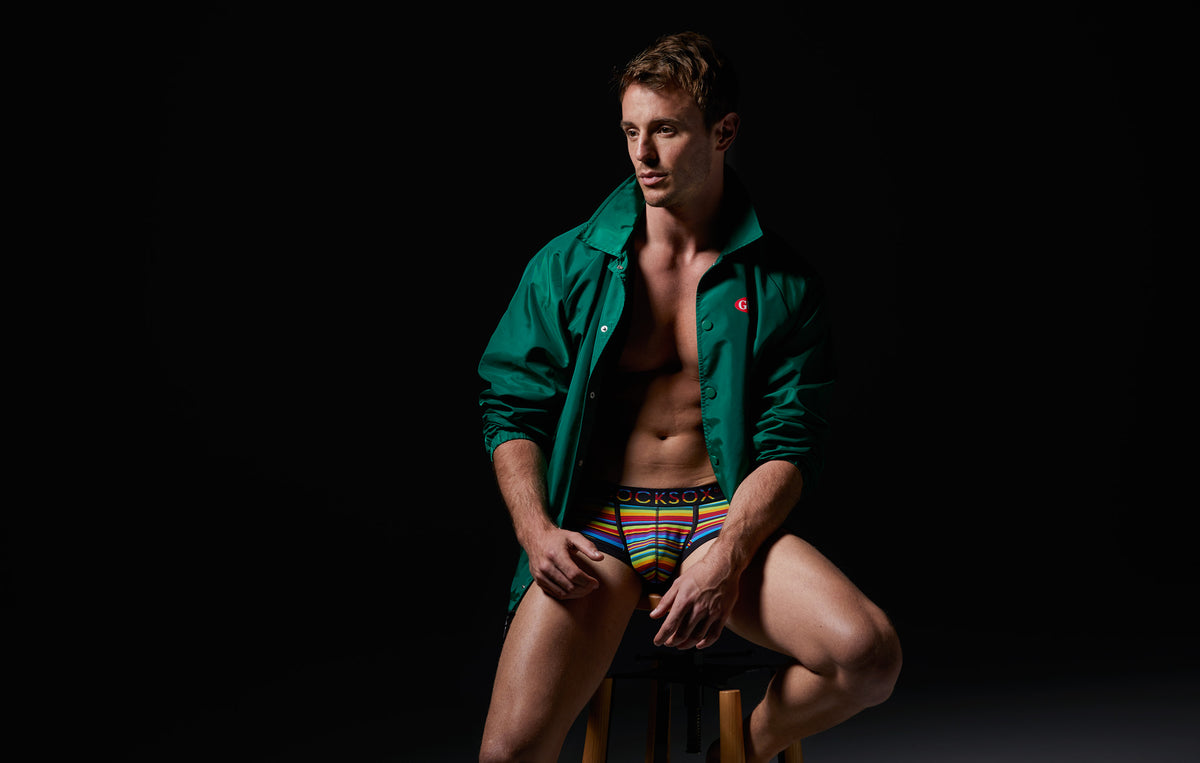 Cocksox Ecology Collection
Feel at one with your surroundings. The new Cocksox Ecology underwear range takes a mix of warm, earthy and vibrant colour inspirations, blended in elegant combinations that celebrate the natural beauty of our environment.
Made with our signature Supplex fabric, the Ecology Collection delivers luxurious comfort and support in underwear that connects with our ecosphere.
Ecology Colours
The Ecology Collection is available in six colour combinations - Berry, Winter, Fall, Cornucopia, Badger and Dusk.
CX16N Bikini Brief
The ever popular CX16N Bikini Brief is back in stock. Available in three Ecology Collection colour combinations - Berry dusk and Fall.
CX92 Long Johns
Available once again in Supplex fabric and solid colours. The CX92 Long John is now in stock in Berry and Dusk.
Supporting our environment
Here at Cocksox we are always looking to reduce our impact on the environment around us. The Ecology Collection is supplied in our new biodegradable packaging made from plants.
This collection celebrates the natural beauty of our planet. The more we do today means there's more for those that follow us to enjoy in the future.
Back to blog