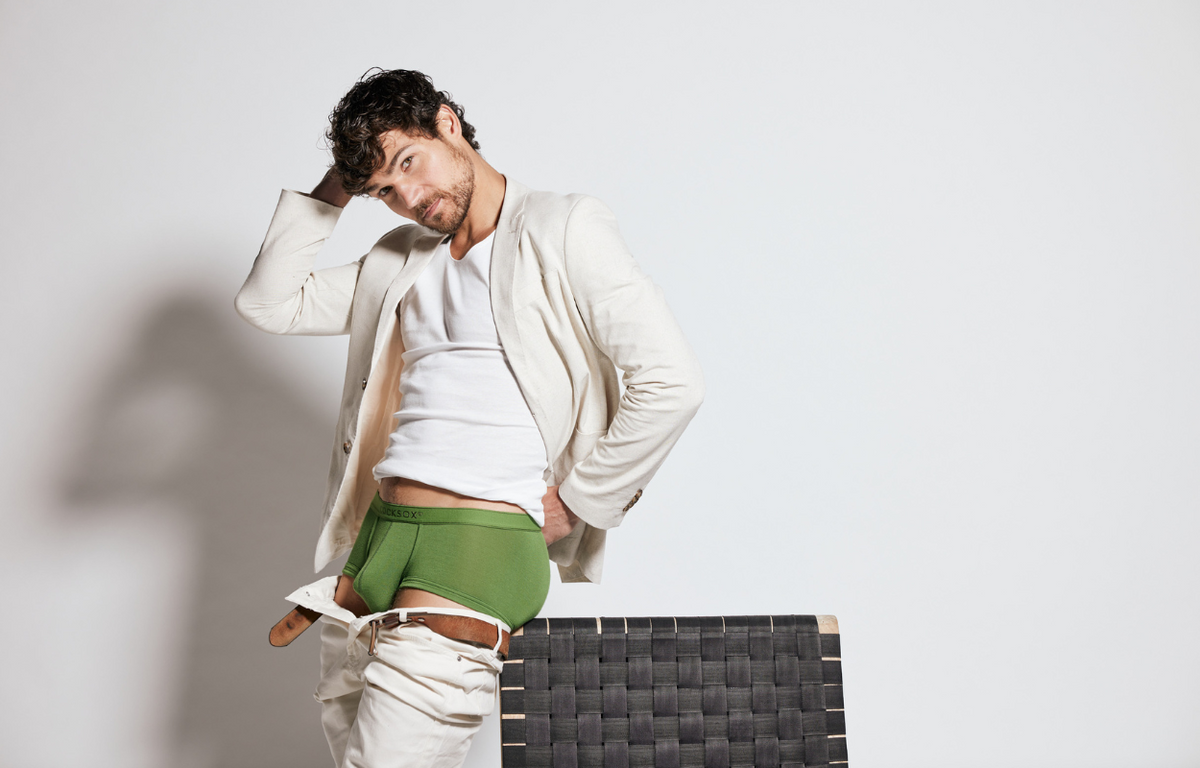 The new Cocksox Natural Origins underwear collection is made from eco-friendly Modal fabric, delivering luxurious comfort and a fresh feeling all through the day.
The colour palette is taken from the environment around us, from the vibrant greens of lush rainforests to the natural splendour of opals and sandstone.
Understated in appearance, over-delivering in performance, Natural Origins by Cocksox is essential underwear for the eco-conscious stylish man.
A Better Environment
Softer than cotton, bamboo and other natural fibres, Modal is a natural and sustainable material that feels silky soft against the skin.
The cellulose fibres are derived from the pulp of beech trees, and the fabric we have sourced is from sustainable farms.
Modal also helps us reduce our ecological footprint by using 95% less water in production in comparison to cotton and other natural fabrics.
Stylish Fit - Lasting Comfort
As well as providing a stylish fit and lasting comfort, Modal is highly breathable and wicks moisture from the body.
Cocksox Natural Origins underwear - creating a better environment for your body, while leaving a better environment for our future.
Back to blog