CX22PR Snug Pouch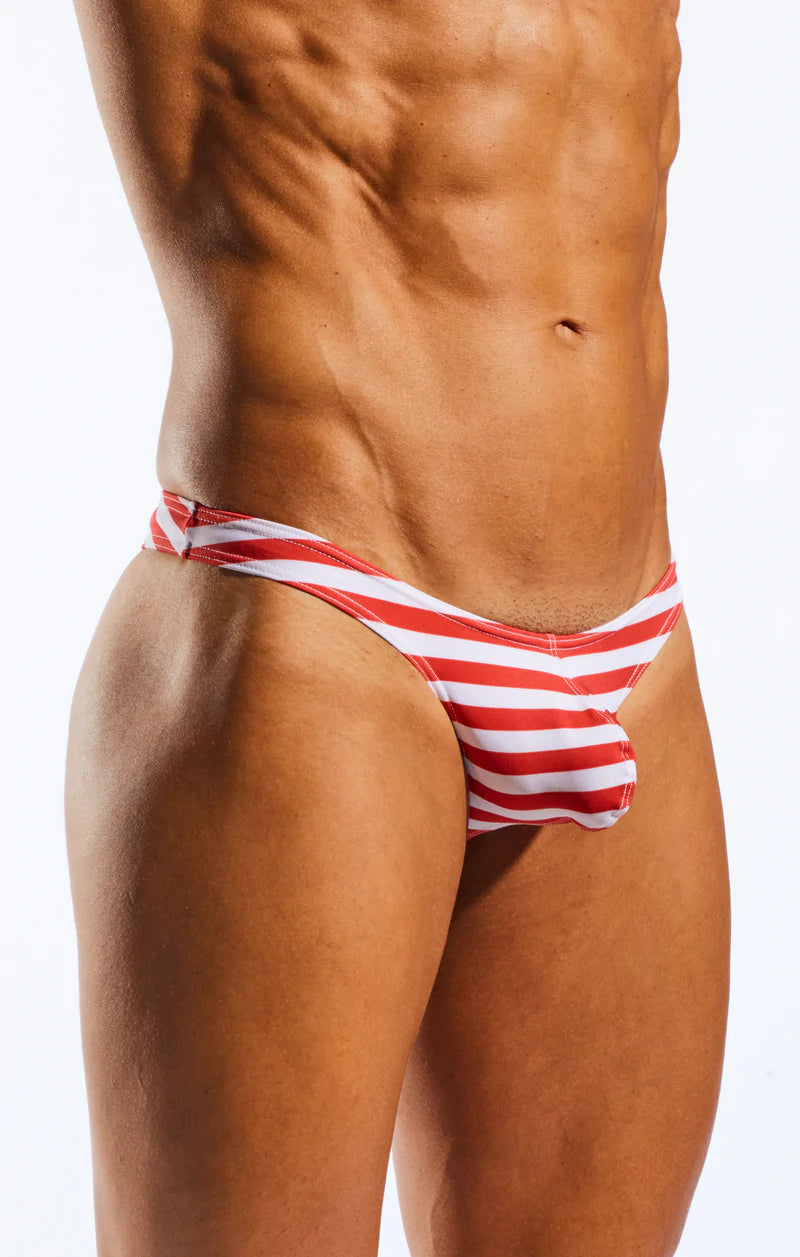 Offers the same support and comfort as the Original Pouch, just not as enhancing and uplifting.
Read More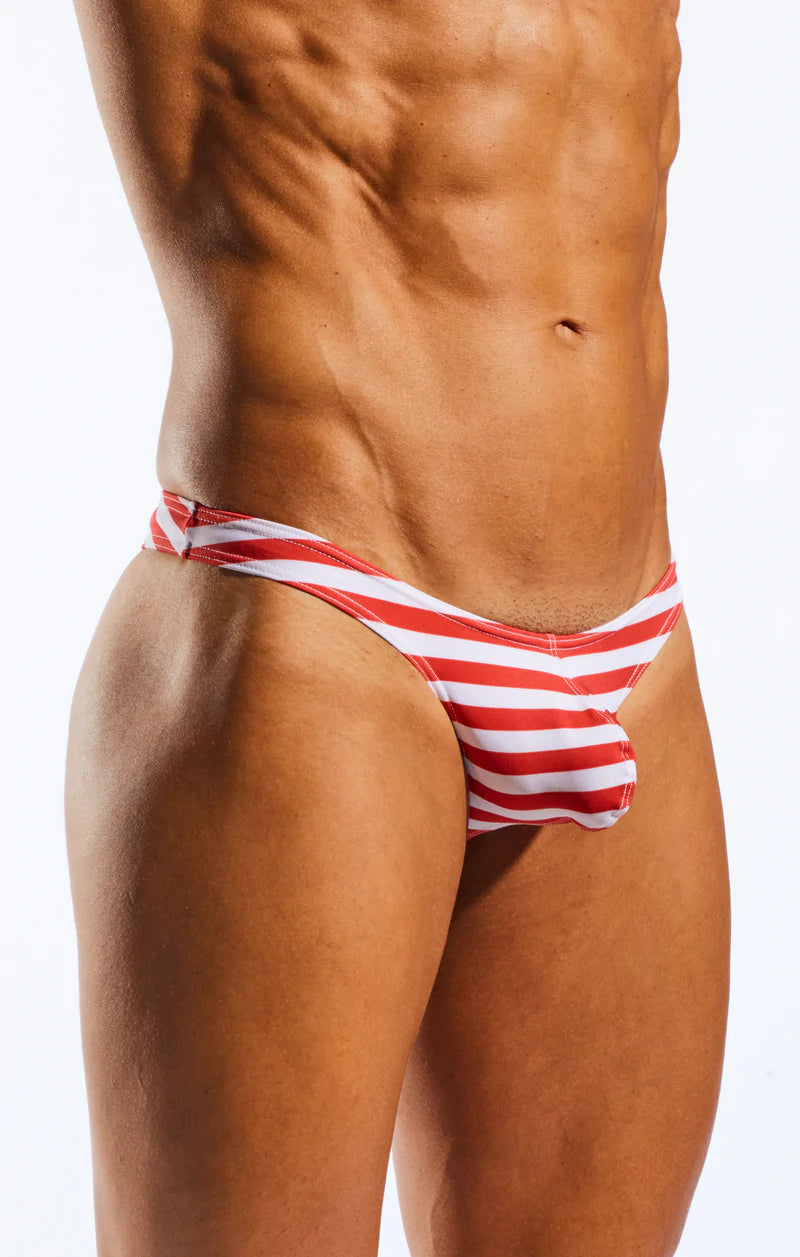 The Lowdown
Featuring the Cocksox supportive snug pouch design out front and butt-cheek revealing thong out the back. Take your pick from the tropical Hibiscus Cruise and Paradise Palms prints, the vintage vibes of Florida Keys, or the stylish horizontal stripes of Lifesaver.
All prints are exclusive and designed in-house by Cocksox. Made from awesome, high quality chlorine resistant Italian Lycra.
Features
Cocksox supportive snug pouch
Elastic waist for comfort & support
Flattering, unlined cut for maximum comfort & enhancement
Chlorine resistant Lycra® featuring UPF 50+ sun protection
Fabric
Unique Cocksox prints
80% Polyester 20% Extra Life Lycra®
Great fit and comfort
Extra strength
Outstanding quality
Shape retention
Maximum durability
UPF 50+ sun protection
High Chlorine resistance
Size Guide