CX22 Snug Pouch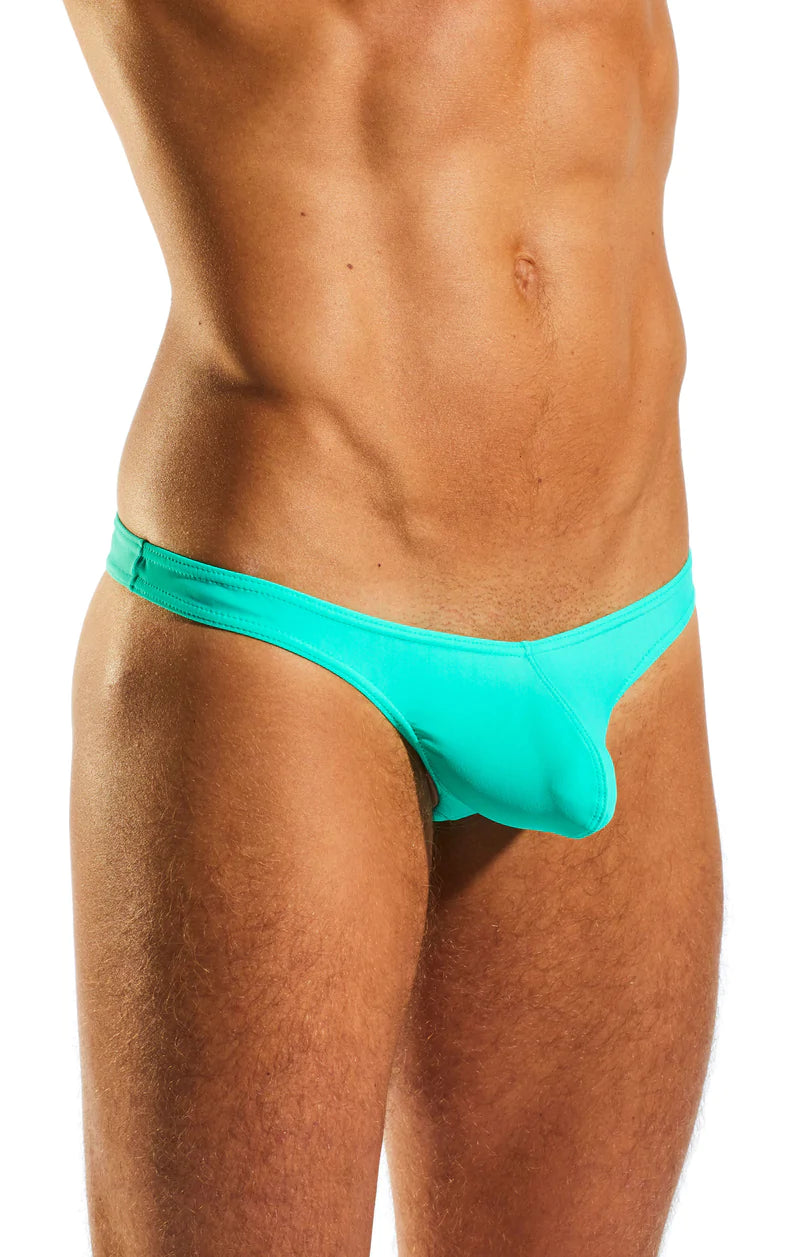 Offers the same support and comfort as the Original Pouch, just not as enhancing and uplifting.
Read More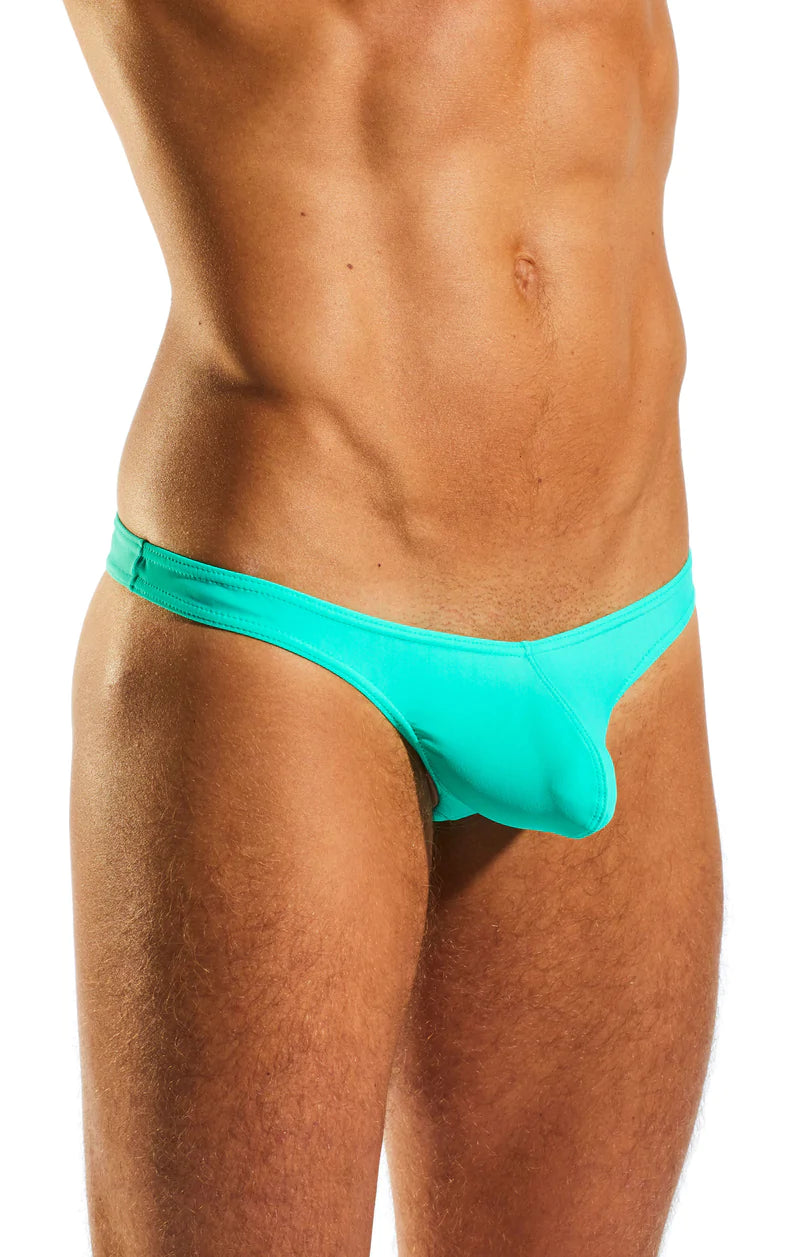 The Lowdown
We know you love struttin' your stuff in the Cocksox thong and now you can strut right on down to the beach in the uber sexy Cocksox Swim Thong too. Made from the finest Lycra, the CX22 Swim Thong features the unique Cocksox pouch design in the front but out the back it's nothing but backside!
Turn the other cheek, turn both cheeks and definitely turn heads as you get the perfect sun tan. Get yours now. No ifs, just butts! 
Features
Elastic waist for comfort & support
Flattering, unlined cut for maximum comfort & enhancement
Chlorine resistant Lycra® featuring UPF 50+ sun protection
Wear these on the beach and you'll never walk alone! 
Fabric
78% Recycled Nylon 22% Extra Life Lycra®
Great fit and comfort
Extra strength
Outstanding quality
Shape retention
Maximum durability
UPF 50+ sun protection
4 1/2 times Chlorine resistance
Size Guide
So unbelievably comfortable. The pouch is amazing, form fitting and really shows off everything. Really sexy and form fitting when wet. The back is sexy and really framed my butt nicely. I got a couple colors and will definitely be ordering more.
This is the most comfortable and sexy thong. The fit is super snug with the best pouch to give the best room and the best show. The thong up the back fits super nice. The feeling is great giving you that total freedom feel whilst your package is snugly contained. The fabric and color are great. I love it. And also where as underwear.