CX05SP Snug Pouch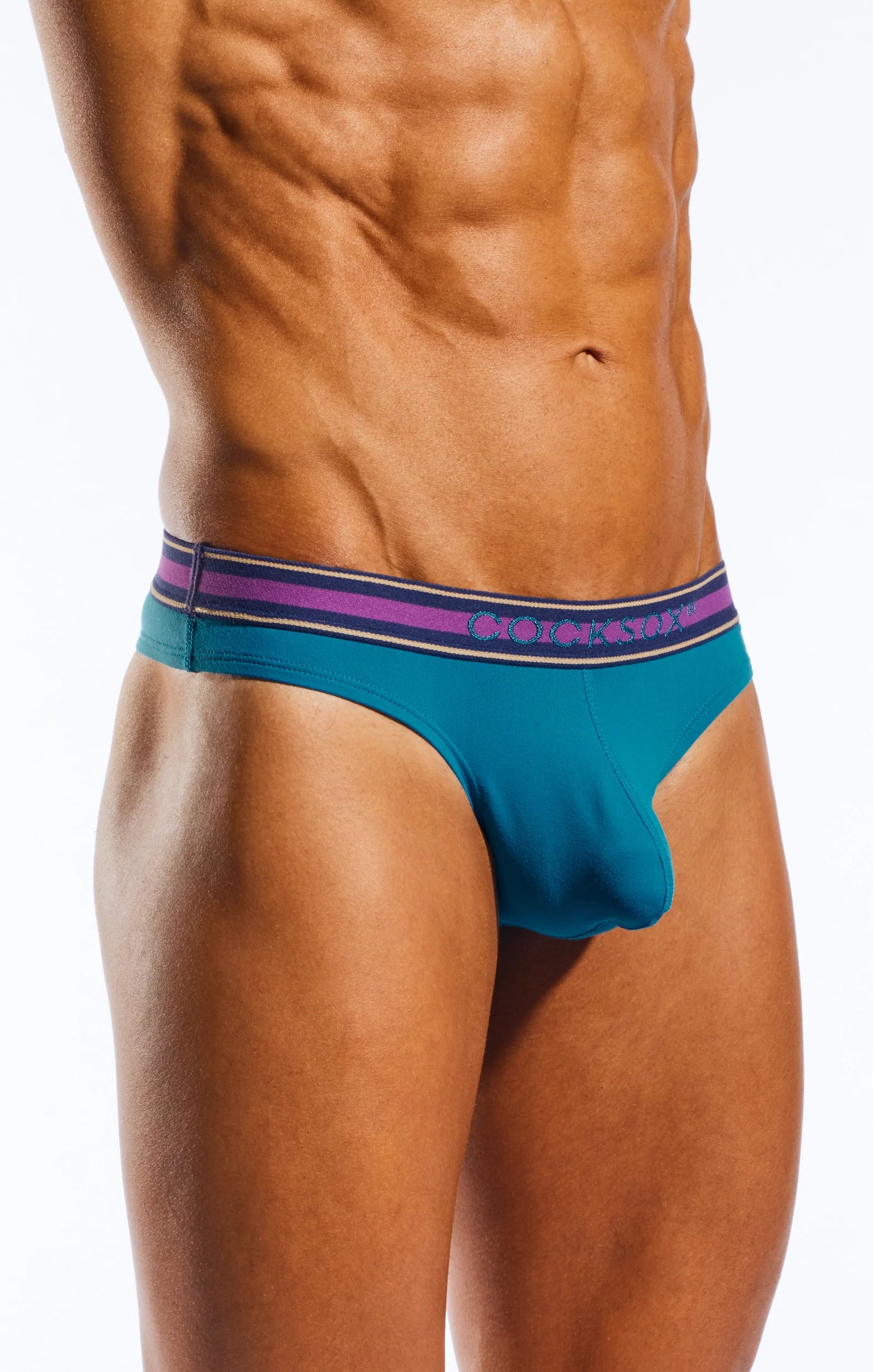 Offers the same support and comfort as the Original Pouch, just not as enhancing and uplifting.
Read More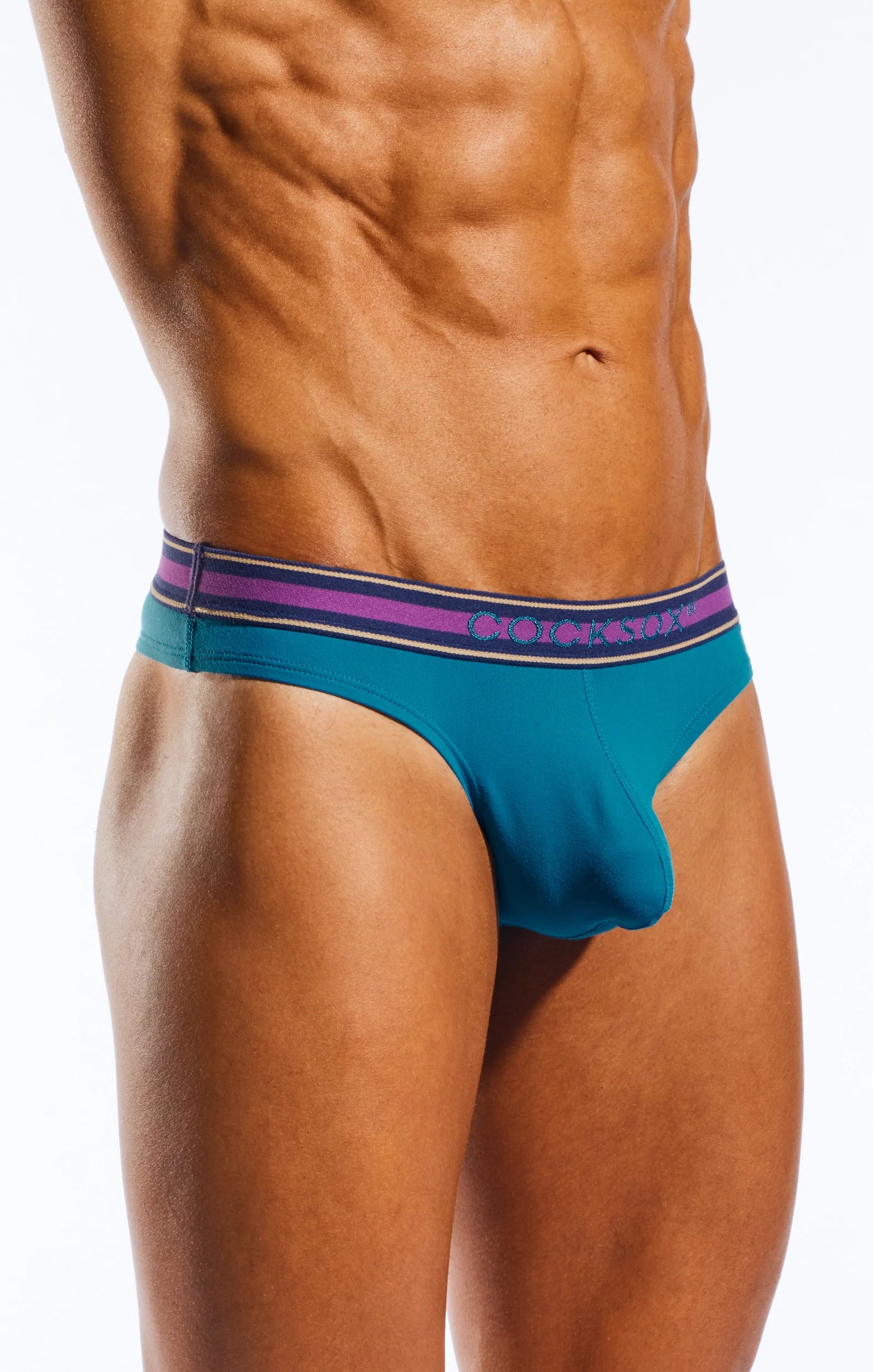 The Lowdown
The Cocksox Sports Thong is back in our core Supplex/Lycra fabric blend. Flashing the flesh out back with a slender, plunging waist line, the CX05SP delivers maximum all day comfort up front with the unique and uplifting Snug pouch design.
The addition of a full waistband gives additional support, making the CX05SP the ultimate sexy underwear for the active man.
Fabric
Made from Supplex® offering the feel of cotton with the benefits of advanced fibre technology
Composition 92% Supplex® 8% Lycra®
Fully breathable
Able to hold their shape after many washings
Durable & long lasting
Draws moisture from the body
Colourfast

Long lasting softness
Size Guide
This style is awesome. The pouch is perfect and supportive, the waistband gives just that extra perfect bit of support for the pouch, the thong provides cooling and ventilation, and the fabric is ultra soft, stretchy and supportive. I never would have thought I would try a thong, but when your team made a recommendation to me after actually listening to my needs and the types of workouts I do then it seemed worth a try. Really glad I did. These are not just any thong…they are a Sports Thong and the features really show the level of thought that went into designing them for the active lifestyle. The combination of precision and focused support, freedom of movement during exercise, and comfort make this style essentially perfect. My original Sports Thongs got tons of use for hiking (and also at the gym) and I'm really glad to see the style back in stock. They are perfect for hiking, perfect for exercise, perfect for workouts.